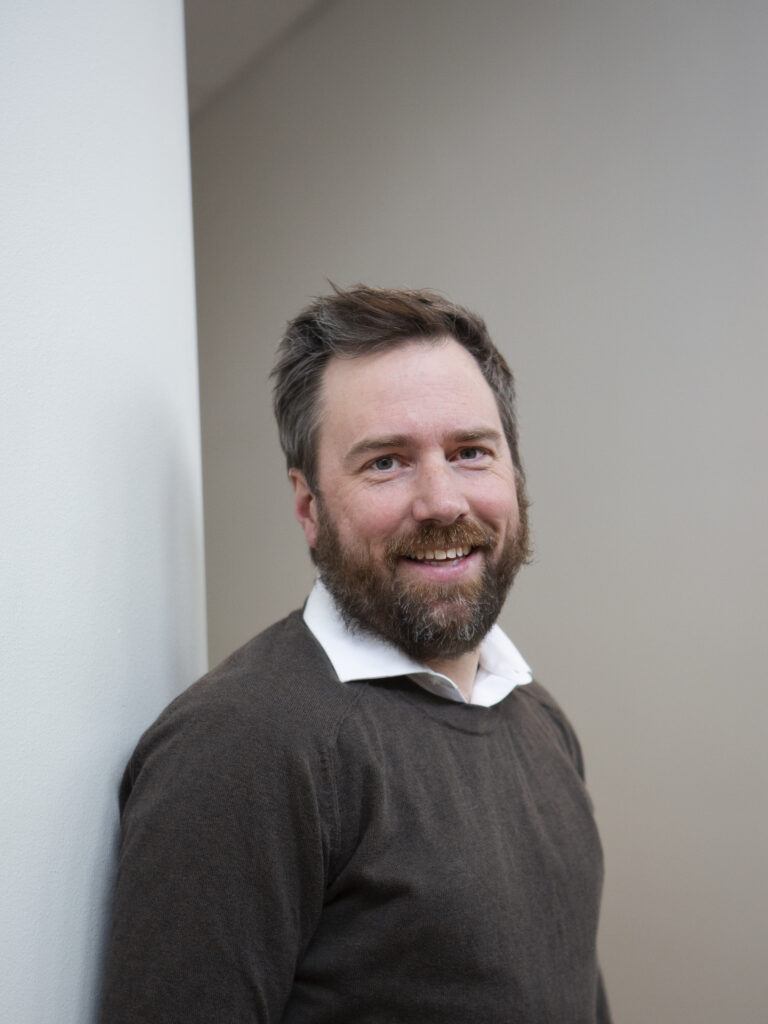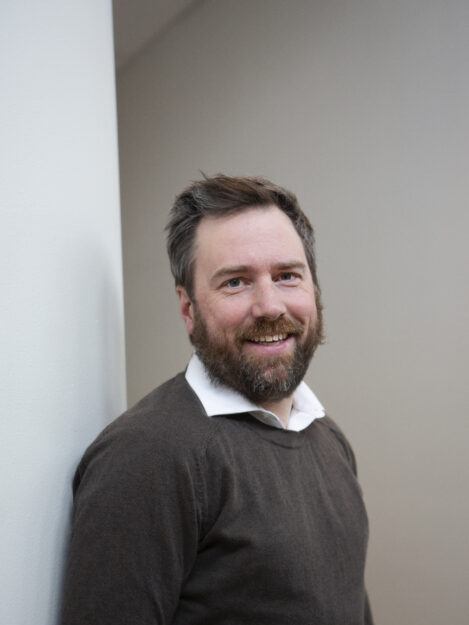 Johan Rockberg Ph.D.
Johan Rockberg, a co-founder of Strike Pharma, has held senior positions in several biotech companies including Alligator Bioscience, Atlas Therapeutics and Novo Nordisk. He is Professor in Antibody Technology and Directed Evolution in the Department of Protein Science at the KTH Royal Institute of Technology, Stockholm where he heads a research group focused on next-generation biological drugs, specifically engineering of molecules for cancer therapy and generation of mammalian cell factories for production of pharmaceuticals. He is also an elected member of Sverige Unga Akademi, an organization supporting the best of Sweden's young researchers, and a director at AAVNova.
LinkedIn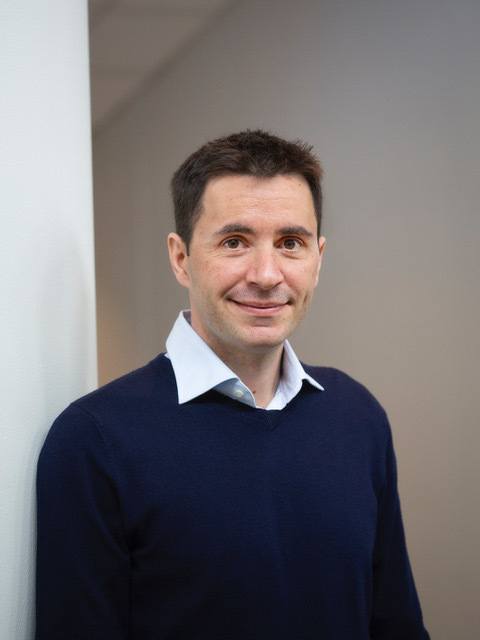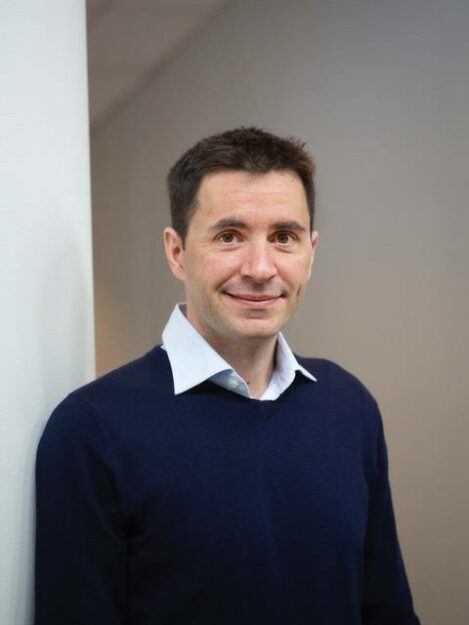 Michael Akhras Ph.D.
Michael Akhras, a co-founder and start-up CEO for Strike Pharma, has focused his career on business development within the life science industry. Previously a business developer for Karolinska Institutet and SciLifeLab, he is a co-founder of Genomic Medicine Sweden (GMS), a national institute that aims to strengthen healthcare, research, and collaboration with industry in precision (personalized) medicine and co-chair for their Innovation and Industry Collaboration unit. He has a Ph.D. in Biochemistry from KTH Royal Institute of Technology and a postdoc in Biochemistry from Stanford University. He is also a graduate of the Stanford University Graduate School of Business Stanford Ignite program.
LinkedIn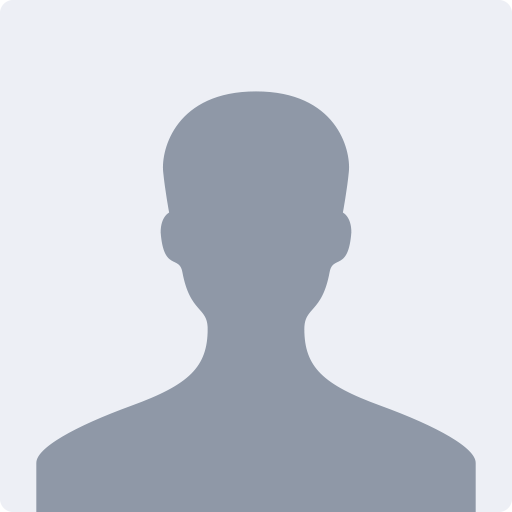 Associate Professor Johan Botling
Johan Botling is a senior consultant histopathologist and Associate Professor of Pathology at Uppsala University. He leads the research group "Molecular Tumor Pathology" at the Department of Immunology, Genetics and Pathology and the associated Solid Tumor WP at Uppsala´s Clinical Genomics Platform. His research is focused on molecular genetics of lung cancer with reference to applied targeted therapy and immuno-oncology. He is medical director of the diagnostic Molecular Pathology Lab at Uppsala University Hospital and the national coordinator/co-chair of Genomic Medicine Sweden for cancer sequencing. 
A key opinion leader in the field of targeted drug selection based on predictive pathology biomarkers for clinical oncology trials and with extensive experience in molecular cancer diagnostics and immunotherapy biomarkers, he will provide expert advice on the road to clinical entry.